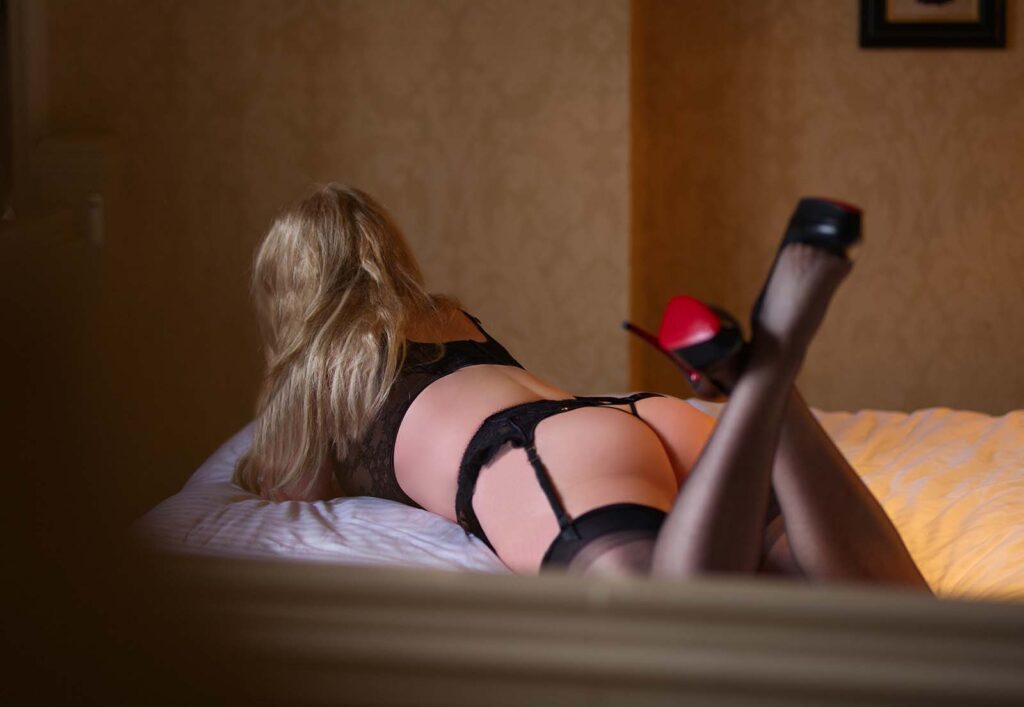 How to book
Please call, text or email to enquire about availability.
Then providing a brief description of you and when you would like to meet.
Always remember to tell me if we have met before.
What to expect
I must always have a conversation on the phone before we meet, bookings cannot be confirmed by email or text. I will also ask for a second confirmation one hour before we meet. This can be done via text as we have already spoken. I can give you a postcode and you can make your way to me. Calling when you arrive at the the Mailbox and you are outside Harvey Nicols or somewhere more convenient if you don't want to be seen. I am not inside the Complex, its easy to pop to me where it's quiet and street parking close by. My place is very very discreet.
I will meet you at my door where you will enter discreetly and I will welcome you with open arms. I will take care of everything, take your coat lead to the sofa and offer you a drink. While I am preparing your drink it's a good time to leave your contribution on the coffee table.
Then the fun will begin. …
COVID
Firstly I will say I have protocol in place for sanitising my apartment. I am fully vaccinated and taking regular pc tests to ensure all is being done to protect our health. It's safe to say I also have regular check ups at the clinic and relevant inoculations.
Cleanliness
I will always be freshly showered and I of course expect the same from you. Shower facilities are available. Deodorant, disposable tooth brushes ( or just use your finger to save on waste ) toothpaste and mouthwash all available in the bathroom.
Clean white towels and lotion.
When you are squeaky clean the world is your oyster. Have fun finding the pearl or maybe a pearl necklace …..