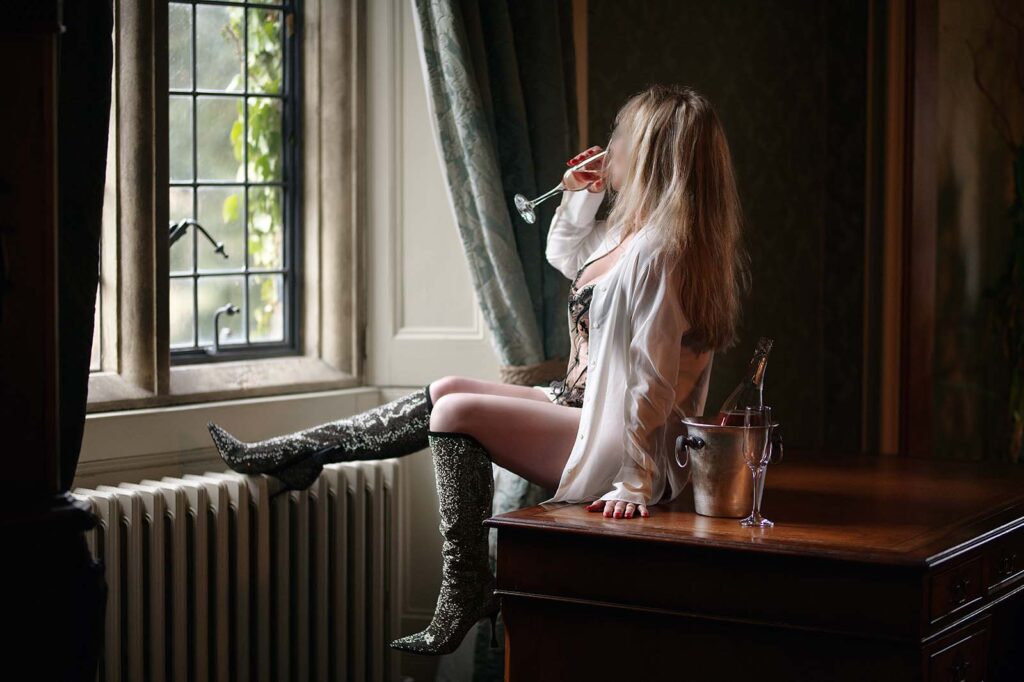 Holistic Therapies
I am a fully qualified Holistic Therapist, experienced in Massage, Esthetics and Talking Therapies.
I have a super clean and comfortable treatment room and shower facilities. Clean white towels, soft music, candles offering a warm and sensual ambience. Perfect for a confidential intimate experience.
Talking Therapies
Everything said is obviously confidential
In this instance it is having someone non- judgemental to listen and hear you. It can also mean a chat on the sofa before or after treatment.
I love this work and seeing stressed clients come into my treatment room and then leave an hour later with a relaxed demeanor and a big smile. Nothing better.
Sensual Massage /Hot Oil Massage
Relaxing and Sensual, based on Swedish massage, with plentiful teasing, edging and body2body to completion.
Nuru Massage
Nuru Massage is an ancient Japanese ritual using a natural and edible seaweed gel. I use a latex sheet to enhance the slip and slide of the genuine Nuru gel from Japan The ultimate luxury experience with intimate touch and tender contact.
Hot Stone Massage
First a Swedish massage will warm your body. Then the smooth, hot, lava basalt stones are used to help the heat penitrate allowing a deeper massage. I may also use the cold marble stones to stimulate and help with inflammation.