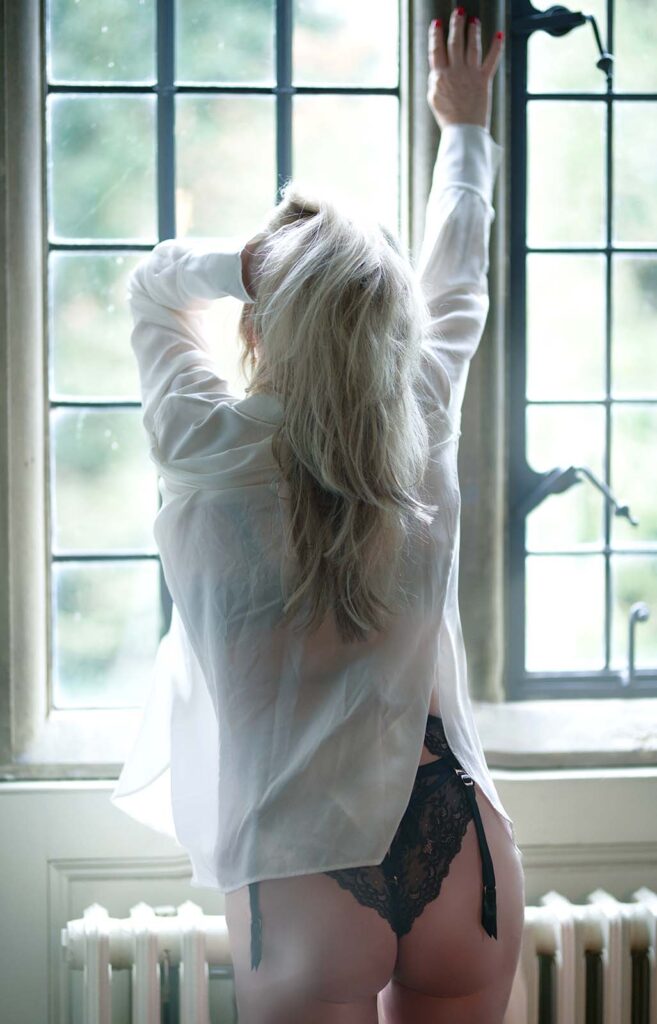 Where is you flat? Can I park, or travel by public transport?
I have a lovely little private apartment, very discrete, secure and comfortable. Super clean and offering everything we may need. Shower and clean white towels, drinks and more. I am located within walking distance of three major train stations and Birmingham's main shopping and business districts. I am easy to find whether you're travelling by car, bus, rail, or on foot. There is plenty of street parking and Mailbox and Malmaison secure car park is next door. 
Shower and clean towels are available for your use, before and after our tryst.
Can we go out for a meal or a show?
Yes, there is nothing more I enjoy than eating in a good restaurant, getting to know you with some interesting conversation. After the meal we can retire back to my home to continue the conversation.
I have a couple of friends I love to duo with. Covid and their schedule will affect availability.
Can I book just a massage and how much is it ?
Of course you can book just a massage and as you are paying for just my time, it's £150 for an hour. Take a look at my Therapies page and choose something you are attracted to.
Yes, I love gifts but they are not necessary nor expected. I would enjoy flowers, a good bottle of wine, silky stockings or even a vibrator would be well received.
Do you enjoy role-play, uniforms and dirty talk?
Most definitely, I love it all but if you don't enjoy dirty talk just let me know. I have a French Maid Outfit, Secretary and nurse to name three. Role-play I'm very open minded just ask – no judgement as long as its legal.