I am home and looking forward to fun and frolics in England's second City.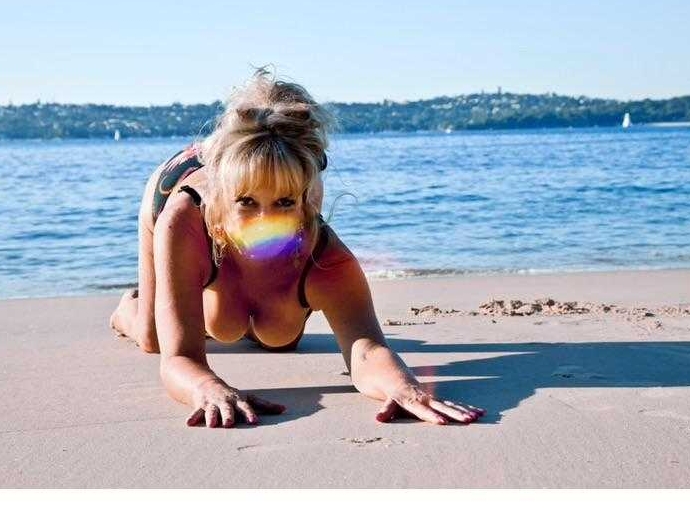 Birmingham let's party …
Cold white wine, bubbly or delicious red, what's your flavour? Iced water to play with, ice cream for fun games.or diet coke to exchange from me to you .. the list is endless.
It's been a long hot summer
Just give me a call 🤙 07770696945 or text with your relevant details and requirements. Nothing x-rated please, save that for when we meet, A x
Birmingham UK I'm here and ready to receive friends old and new from Thursday 22nd September.